The tabloids thought they'd struck gold. Vinter was mocked and scrutinized from every angle. Phoebe remembered following along with idle curiosity, half pitying him for going so far in over his head, half waiting for proof of his crimes to finally be revealed. What would drive someone like him to fall back on such a stupid lie?
"He was a fledgling," she said. Kirk was silent.
"Yes. We jumped at the opportunity to meet him! I flew overseas; I was able to corroborate events from his life with my visions to prove he was the real deal. We were trying to set up better protection for him, and he seemed interested. We were so close." The strain in Cat's voice settled over the room. Phoebe knew that Vinter's story didn't end with his arrest, but with his sudden and unexplainable disappearance.
Vinter had been murdered due to shady business dealings.
Or, was he murdered by his assistant? There were rumors that they were a couple, and she was also missing.
Or he had faked his death and then fucked off with the money.
Or he had been attacked by a fae.
The theories went on and on.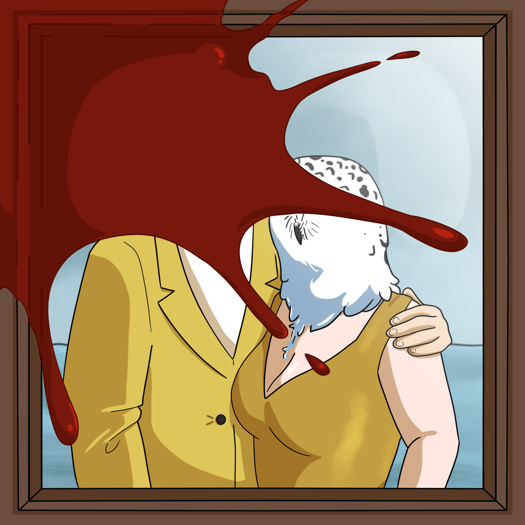 ==============================
09.24.22
----------
Katabasis is taking a short break. See here for more info. Thanks for reading!