When the monster reached the door to the last car, they felt certain that they had it cornered. Until it took those claws and slashed straight through the metal. Completely ignoring Phoebe and the strange man, it deftly jumped up onto the truck which it had been locked inside of not long ago. Yuli, whose form had seamlessly and fully shifted from a hound's to that of a twin-tailed fox, sailed after it. It swung its tail at Yuli again, who took the blow directly to the head this time. But that did not deter them as they grabbed it by the leg and pulled it down.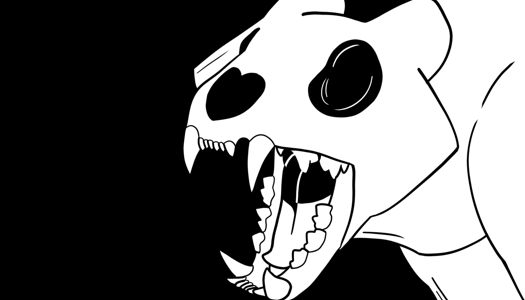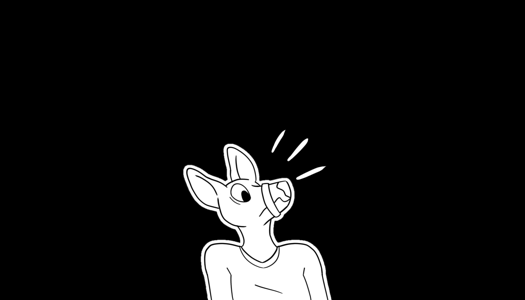 Julia, somewhat winded, entered the luggage car shortly after. She started to run for her partner before skidding to a halt at the sight of Phoebe.
"Okay- you- don't touch anyone!"
Phoebe just gave a jerky nod, trying her best to stay clear of the creatures wrestling on the floor. Physical touch spelled certain death for both her and the other party.
"You're going to be alright. We're going to fix this, I'm a witch."
(07.01.20)