"I want to be more hands-off because I know this house. I used to come here quite often, with… with my wife, Cassandra. It was Ivan's. Now his daughter owns it. Little Julia." His hand was on the wheel, ready for a quick getaway should they need it. He felt the engine's idling vibration linger on his palm.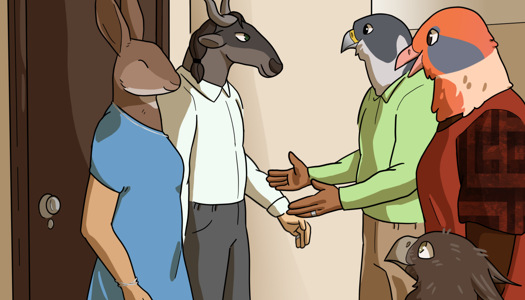 "You're letting sentimentality get in the way. Again." Colby opened the door and got out of the car.
"I wouldn't be here if not for my sentimentality," Connell stopped him. "I want to know what resources they have without getting too close. How well they'll fare against these idiots."
"If they fare well?"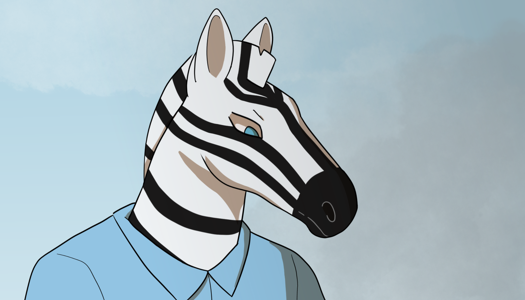 He smiled up at Colby. "Then I have a plan. How would you feel about setting up a more long-term operation here?"
"Only if I don't miss out on any other quarry you find."
"Don't worry, it seems they'll find the quarry for us."



==============================
3.11.23
----------
Remember that thing Julia said in chapter 2 about how Connell used to be a family friend, and that he married a fledgling? Because I do! What happened?? Find out... not next time but eventually!