"He knew I was in the hospital. And why." Phoebe said.
"That's why we were enthusiastic about finding you. My goal with Quill is to protect and gather other fledglings in time for the Firebird's final appearance, at the end of this cycle. I'm sure there's a purpose to it. Some of the folktales I've collected..." He had begun pulling binders out from under stacks, propping them up in his lap for easier referencing. "If Connell is behind this, that would be just- He's snatched fledglings from right under our noses before. I have a lot of work to do."
"Come on," Julia turned to Phoebe, "In that case, there's no point staying here. You're gonna help me with a job."
"A job?"
"We're going fishing! It's for Yuli's birthday tomorrow, and I have Society work so we'll have to get it done now." She looked at Cat, "We could stand to unwind, too."
"The lake is nice today," he said absentmindedly from behind his laptop screen.
"Did you sleepwalk all the way over there again?" Julia asked.
Cat nodded.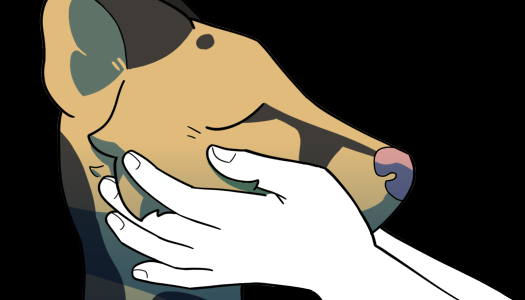 ==============================
06.09.21
----------
So uh, whose hands are those???

Also, I pulled out a journal I'd barely used and have repurposed it into a plant diary. That way I can write down care instructions for my current and future plants, and make weekly notes about watering, etc. Plus I'm hoping that it will, tangentially, function as a regular diary since I'll probably mention important events there.

Right now i really only have my Peperomia (still holding out hope for the pineapple)- I had some others, but will be giving them away because they aren't safe for cats. I recently had a situation where Baki got to one and nibbled it, and it's just not worth him potentially getting sick.